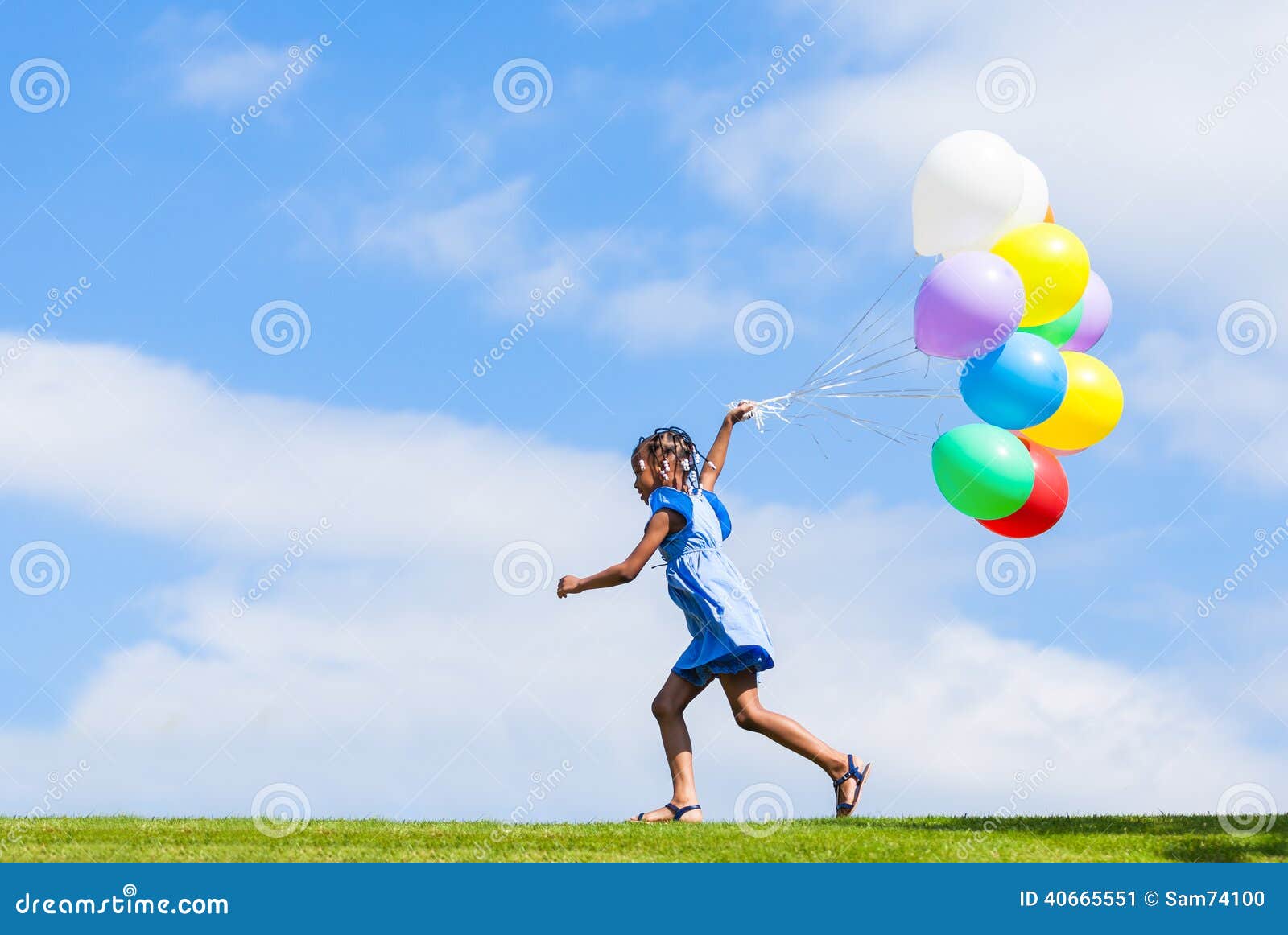 Sugary brown skin flavored with delight because all day long I felt like skipping! Plaits hanging long or freshly washed into a wavy fro – don't stand in my way I'm coming through skipping! Tiny little waist with skinny chocolate legs not wasting any time to make my plans – as I go skipping! Clear bright eyes filled with no signs of wrong-doing, no smoking, no drinking, no telling lies – living my life with pride as I go – skipping!
Hey, you there, Mr. Salt and Mrs. Pepper, don't you remember me? I'm the little girl all grown up now, who you used to make your dogs chase and tell your children to come inside because I was sugary brown… never-you – mind; you see I was happy then as I could be – just skipping!
I always knew what you didn't know that nothing could take those dimples from me. You see, I just kept- on – skipping!
All I recall was working hard, reading long books, writing intensely and allowing my imagination to take me to parts of the world that one day I would visit. I was young. I was innocent. I was searching for remnants of equality but never once forgetting that I should live my life – happy, free, and powerful. Can you see me now? I lived life skipping!
Don't you understand that hatred, envy, fear, bigotry and discrimination cannot hold me down because you see… there I go again – rhythmically bouncing over barriers and living life with dignity, integrity and surety.
I just keep on skipping!
Skipping by what's thrown at me; skipping around what's hurled at me; skipping under the ugly words that are yelled out at me and skipping over the obstacles tossed in my path.
I'm just skipping!
Skipping into my destiny of FREEDOM! Can you see me now? I'm the little sugary brown girl with the skinny chocolate legs, who kept on pushing, kept on moving, kept on swirling…I just kept on skipping all the way into my Destiny!
—Daphne Knox McClain